About Us
Place you can feel and heal the nature !!!
Our Story
Jagirdar Guesthouse was built in 1930 and nowm was lovingly renovated into four luxurious rooms and tented accommodation, all with ensuites and uniquely decorated with the best of everything.In Year 1950 the first President of India Lt.shri Dr. Rajendar prasad stayed at our guest house as a guest of Late. Shri Vashudev Namboori(Main raval of shro Badrinath Temple). Inthoes days no other accommodation was avilable in Badrinath area. Badrinath is a favorite pilgrim and tourist spot and has picturesque hill stations. It is a perfect destination for meditation and spiritual lovers when it comes to natural beauty. misty, mystical and serene here are a perfect holiday option. To make Badrinath a luxury trip for tourists. we cater to their lodging requirements. Jagirdar Guest House offers world-class accommodation facilities (Indian and European) to the travelers at the most reasonable rates and invite them to enjoy a relaxing holiday in Badrinath. Badrianth act as travel guides to the world of peace and serenity. Here one can walk across the fields of wild flowers and see the Devdars, witness the rushing streams cascade down the mountainside, and watch the serenity of the snow-capped Himalayas in the distance. Go mountaineering, camping, trekking and do meditation and have a holiday of a lifetime.
"A beautiful destination, surrounded by the Himalayas, Badrinath is more popular among pilgrims visiting the famous Badrinath Temple and the village closeby believed to be the spot where Rishi Vyas narrated the Mahabharat to Lord Ganesh. Food, sight-seeing and shopping: Morning aarti at the temple, visits to Mana village to view the spot where the recitation took place, other sightseeing spots that are connected with tales from the Epic. Try to take short hikes to the hills around the temple. Shopping is limited to trinkets and religious items sold near the temple. Activities & things to do: Sightseeing and short hikes in the area. Travel tips, How to reach, travel warnings etc: Approachable only by road from Haridwar/Rishikesh. Open only in the summer months, due to heavy rainfall/snow in the winter/monsoon. Keep an extra day in the plan, just in case you are delayed by the frequent landslides that occur in the route." Login to read
Although the hotel is a suitable stay option throughout the year for travellers, book your accommodation in the months of Apr, May and June for the best experience. If you are in need for airport transfers or require a car for sightseeing around the city or you have to do an early check-in, then we recommend contacting the hotel directly and requesting for these additional services. All of the available amenities ensure your stay is enjoyable and free from any hassles.
Beautiful View of our Guest House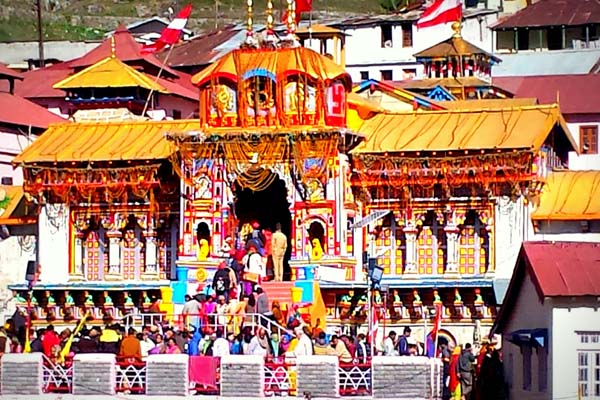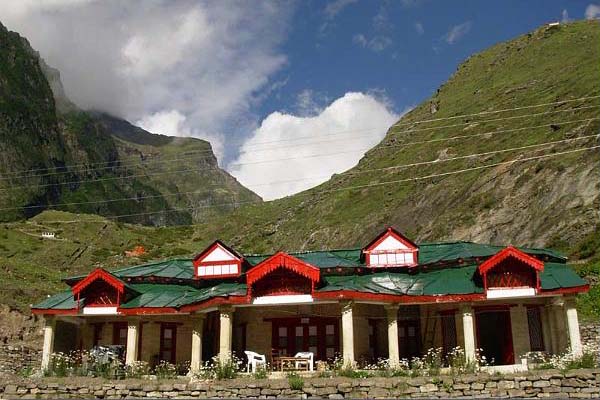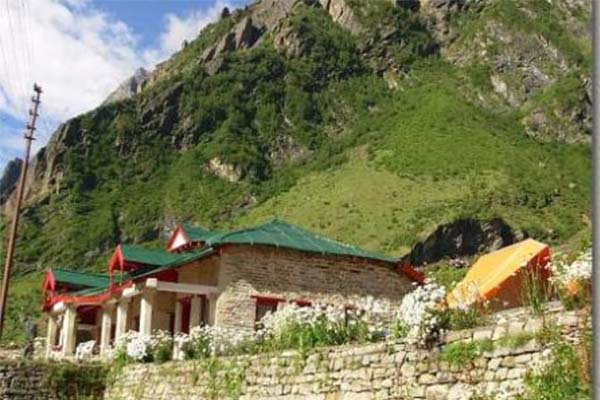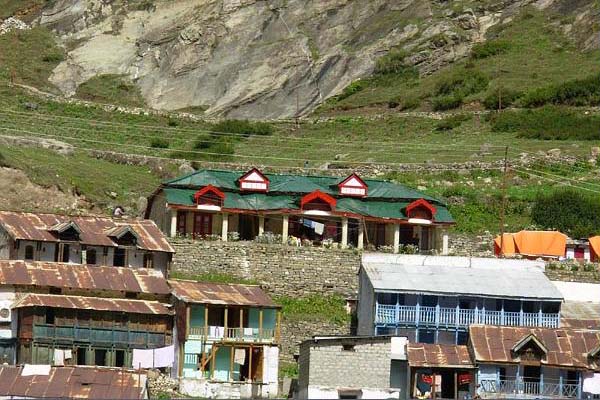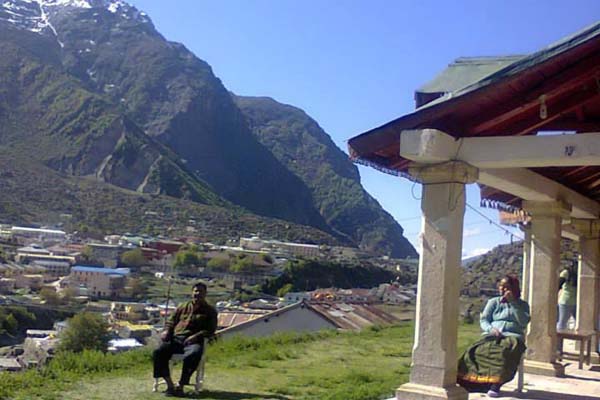 David Batt
Extra Sweet and Friendly Staff
Amit Thaker
from Coustomer