Welcome toJagirdar Guest House
Welcome It's time to relax in the lap of Himalayas.
Jagirdar Guesthouse was built in 1949 and now was lovingly renovated into four luxurious rooms and tented accommodation, all with ensuites and uniquely decorated with the best of everything. We are celebrating 69 years of superb hospitality.
Badrinath is a favorite pilgrim and tourist spot and has picturesque hill stations. It is a perfect destination for meditation and spiritual lovers when it comes to natural beauty. misty, mystical and serene here are a perfect holiday option. To make Badrinath a luxury trip for tourists. we cater to their lodging requirements. Jagirdar Guest House offers world-class accommodation facilities (Indian and European) to the travelers at the most reasonable rates and invite them to enjoy a relaxing holiday in Badrinath. Badrianth act as travel guides to the world of peace and serenity. Here one can walk across the fields of wild flowers and see the Devdars, witness the rushing streams cascade down the mountainside, and watch the serenity of the snow-capped Himalayas in the distance. Go mountaineering, camping, trekking and do meditation and have a holiday of a lifetime.
Some Of Our Latest Services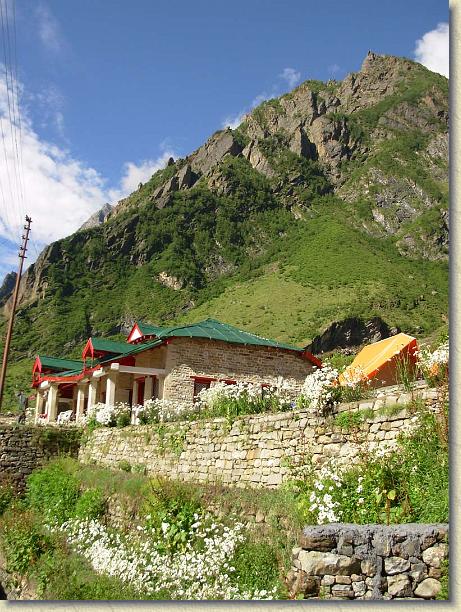 Want To Saty in JGH Badrinath?
Send details!
Or call us at
+91-9412935549
** from 08:00am to 9:00pm
David Batt
Extra Sweet and Friendly Staff
Amit Thaker
from Coustomer